MERCHANTS RETAIL PARTNERS EXPANDS ITS DEVELOPMENT TEAM WELCOMES KEVIN LEEDY AS DEVELOPMENT DIRECTOR
BIRMINGHAM, AL – March 6, 2018 –Merchants Retail Partners (MRP), a Birmingham, Alabama based real estate investment firm, adds another development professional to its platform with the addition of heavy hitter, Kevin Leedy, as Development Director. Kevin was previously with Hoar Construction in Birmingham, Alabama as a Project Manager within Hoar's healthcare and medical division. Prior to Hoar, Kevin worked with a large private equity group in the roll-out of private utility systems throughout the Southeastern United States
"Kevin has a proven track record and came highly recommended. He's a self-starter with a demonstrated approach to problem solving – HE's ALL-IN ," said Bill Leitner, managing principal of Merchants Retail Partners, LLC.


In this role, Kevin will be responsible for all aspects of the development and construction management process at Merchants Retail Partners. Kevin, 41 years of age, has 17+ years of experience in the Development and Construction of healthcare, mixed use, retail, and commercial assets, especially in urban and high-density, in-fill markets. Additionally, he managed the entitlement and construction of private utility systems for a regional private equity firm prior to joining Hoar Construction.
Kevin received his Bachelors in Finance from Furman University and was a founding member of Furman's highly competitive Rugby Team.


About Merchants Retail Partners
Merchants Retail Partners (MRP) is a full-service development and acquisition investment platform owned by management and Protective Life Insurance Corporation, a national insurance provider that has a $70.5 billion balance sheet.  MRP's vertically integrated platform develops green-field projects and acquires underperforming assets with near-term growth potential. The MRP management team has more than 100 years of collective retail experience and has acquired and/or developed over 20 million square feet of retail assets worth approximately $4 billion in the Southeast and Mid-Atlantic states.
​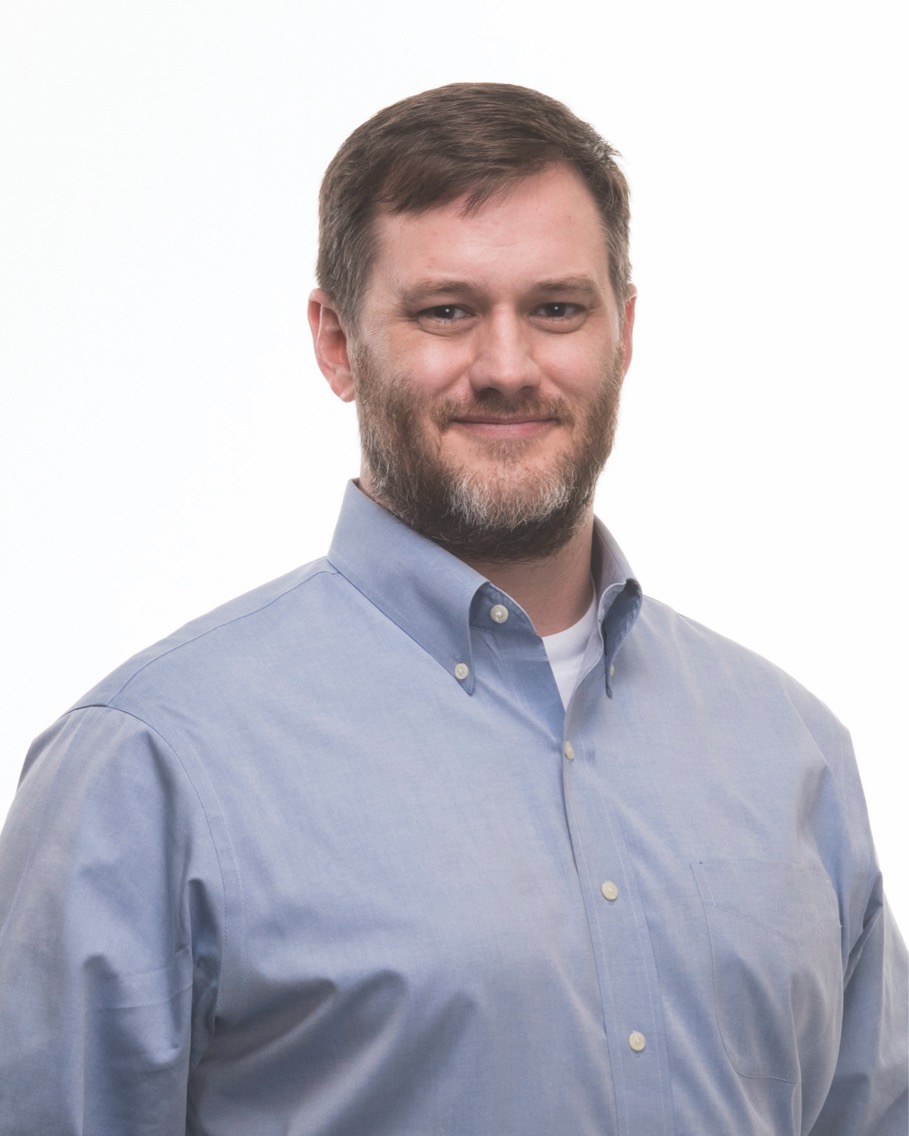 Contacts
For Merchants Retail Partners
Amy Garrett
agarrett@merchantsretail.com
205-268-7521