MERCHANTS RETAIL PARTNERS CLOSES ANOTHER UNIVERSITY-TOWN ACQUISITION
BIRMINGHAM, AL – December 26, 2016 – Merchants Retail Partners (MRP), a Birmingham, Alabama based real estate investment firm, on behalf of its related investment partner, recently acquired Athens Promenade Shopping Center, in Athens, Georgia, located approximately two (2) miles from the University of Georgia Campus on Athens Highway.
Athens Promenade represents MRP's fourth (4th) University-town acquisition, as the Company targets high growth markets with strong demographic drivers, such as burgeoning student populations and seniors/retirees moving to University-towns to be close to sporting and cultural activities.


"Like many other University-towns, Athens, Georgia is undergoing a significant transformation, both downtown and in the suburbs, as significant capital is being expended, not just on the University Campus, but off-campus, through single family home development catering to active-55 communities and through off-campus mixed-use environments catering to a student population seeking more "experience retail" said Bill Leitner, Managing Principal at Merchants Retail Partners LLC.


The Center spans almost 200,000 SF and was acquired subsequent to a recent foreclosure. Athens Promenade is another value-add acquisition for MRP, as it continues to acquire and upgrade underperforming community centers with different uses or new anchor additions. Examples in the Birmingham-metro market are Promenade Alabaster, where MRP added 60,000 SF of new retail users, consisting of Dicks Sporting Goods, Ulta Cosmetics and Verizon and Promenade Hoover, wherein MRP deployed a new, 71,000 SF Academy Sports Store and re-leased 22,000 SF of existing shop space to complement the already, high-performing Wal-Mart Supercenter at this location.


"Athens Promenade fits our strategy of a solid running game with long pass capability," said Bill Leitner, "the center has a near term durable income stream with significant upside potential we will realize by executing our business plan for redeveloping 25% of the existing space."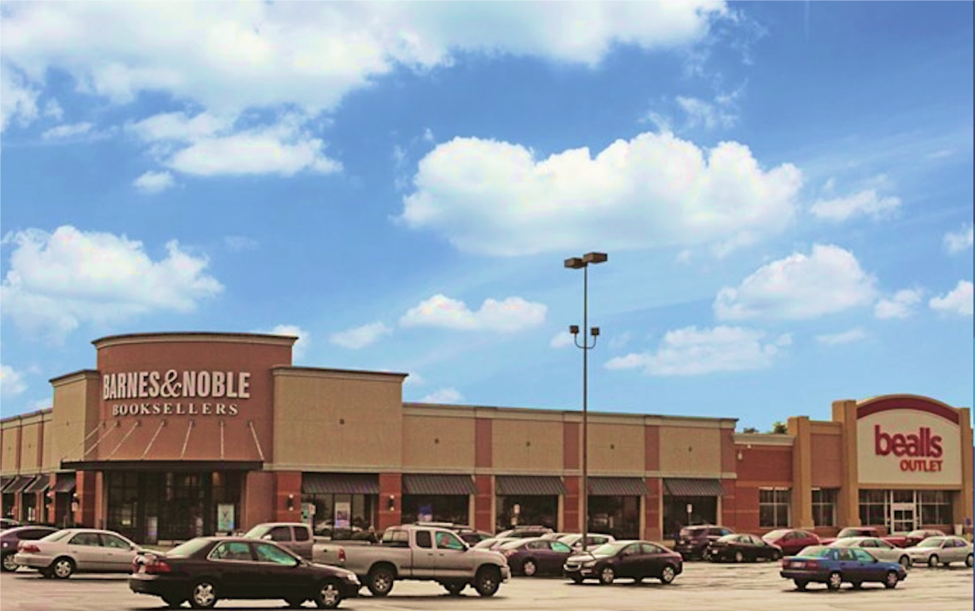 About Merchants Retail Partners
Merchants Retail Partners (MRP) is a vertically integrated investment firm specializing in commercial real estate development and acquisitions throughout the Southeast. The company is owner/operator of retail/mixed-use real estate and provides best-in-class underwriting/market analysis, acquisition, development, repositioning, construction management, leasing, property management, financial reporting, as well as complex debt and equity restructuring capabilities. MRP combines the size, strength and institutional closing power of its sponsor company, with the responsiveness of a private firm. With more than 145 years of collective experience, MRP's leadership team has developed and managed more than $2B of retail and mixed-use property across the Southeast. MRP is headquartered in Birmingham, AL in the Protective Life Center. More at www.merchantsretail.com.