MERCHANTS RETAIL PARTNERS BRINGING POTTERY BARN MANSION AND EMERIL LAGASSE TO GRAND BOULEVARD
BIRMINGHAM, AL – January 16, 2017 – Merchants Retail Partners (MRP), a Birmingham, Alabama based real estate investment firm is bringing Pottery Barn Mansion and Emeril's Lagasse to Grand Boulevard in Destin, Florida, a frequent travel destination for many Birmingham residents. Grand Boulevard is located in Walton County in the Sandestin Community and spans 435,000 SF with a mix of entertainment, fashion, restaurant, and necessity-retail uses.
Grand Boulevard represents MRP's largest investment in the "experience retail" sector with entertainment, restaurant, fashion, necessity retail, and office users. Grand Boulevard is home to a broad array of tenants including Tommy Bahama Café, Anthropologie, Vineyard Vines, and Alabama-based Kinnucans.


"Grand Boulevard was one of our first redevelopments that we started in 2010. The Project was underperforming on occupancy and tenant sales and we are fortunate to be completing Phase 7 and enjoying exponential growth. We knew the Destin market had growth dynamics similar to our University-town investments, driven primarily by the new Panama City Airport and an influx of affluent Texans, but we never expected this level of growth" said Bill Leitner, Managing Principal at Merchants Retail Partners LLC.


Grand Boulevard is a shop, dine, play and stay Town Center spanning 52 acres. The Pottery Barn Mansion store will span approximately 18,000 SF and be the first Pottery Barn Mansion opened in the panhandle of Florida and Alabama. Pottery Barn will complement many recent deals with other retailers including Anthropologie, Lily Purlitzer, Vineyard Vines, L'Occitane, and Grimaldi's Pizza.


"Grand Boulevard represents a true "experience retail" shopping destination. We've created a mosaic of tenants that is driving significant customer traffic, which in turn, drives our community events. When we acquired the asset in 2010 we never anticipated we could use this venue to raise over $3,000,000 for children's charities and host a Cheap Trick Concert in conjunction with 30A Songwriters Festival. It's become a special place to visit," said Bill Leitner.


About Merchants Retail Partners
Merchants Retail Partners (MRP) is a full-service development and acquisition investment platform owned by management and Protective Life Insurance Corporation, a national insurance provider that has a $70.5 billion balance sheet.  MRP's vertically integrated platform develops green-field projects and acquires underperforming assets with near-term growth potential. The MRP management team has more than 100 years of collective retail experience and has acquired and/or developed over 20 million square feet of retail assets worth approximately $4 billion in the Southeast and Mid-Atlantic states.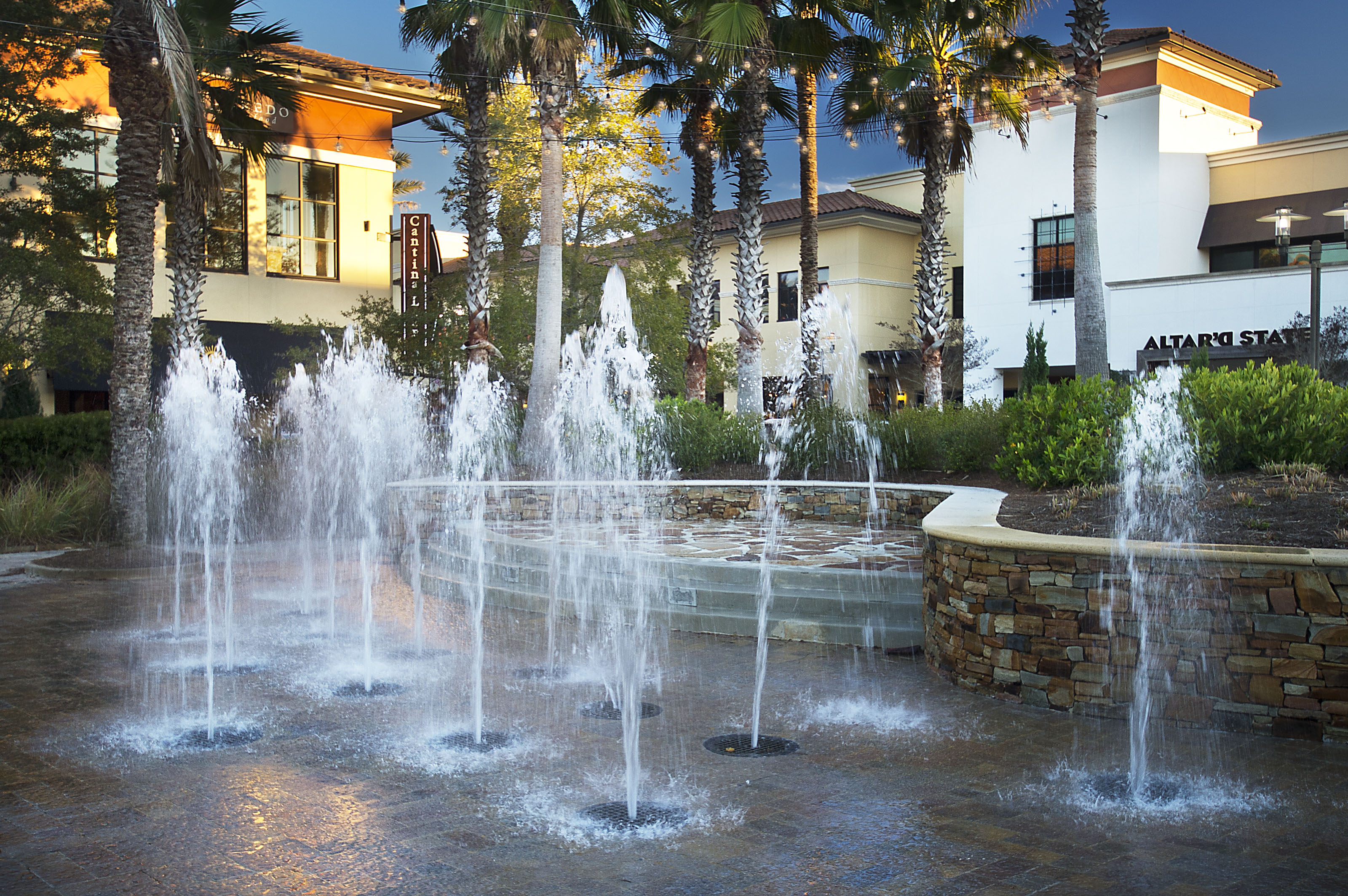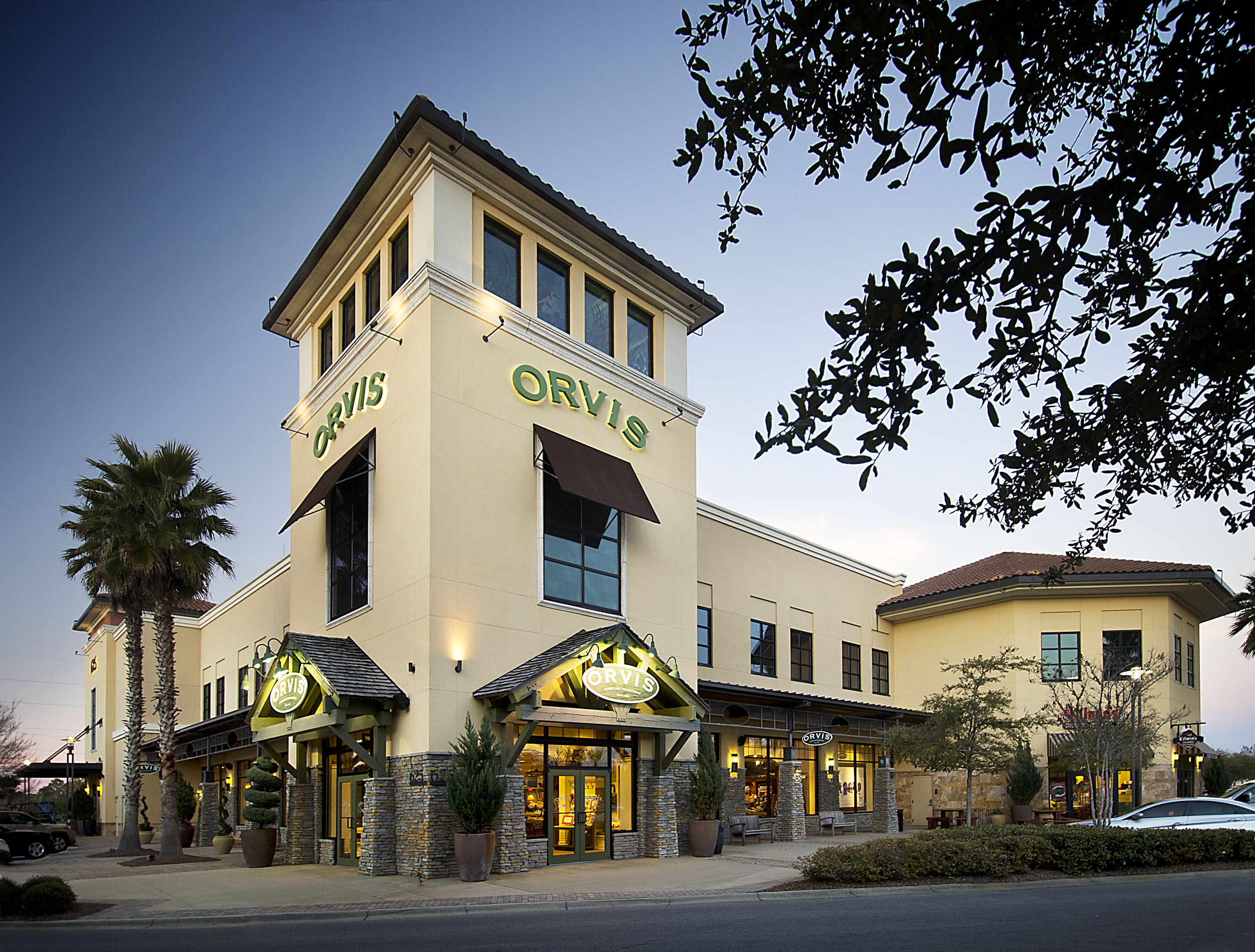 Contacts
For Merchants Retail Partners
Amy Garrett
agarrett@merchantsretail.com
205-268-7521