MERCHANTS RETAIL PARTNERS IS AN
INSTITUTIONAL INVESTOR IN RETAIL AND MIXED-USE ASSETS


MRP is an owner and operator of institutional real estate, focusing primarily on retail and mixed-use real estate, providing best-in-class underwriting, market analysis & void analytics, acquisition, development, repositioning, construction management, leasing, property management, and financial reporting, as well as complex debt and equity restructuring services.
MRP combines the size, strength and closing power of its member companies, with the responsiveness of a private firm. Members include Protective Life Insurance Company, a leading provider of life insurance and annuity products with $70.5 billion of assets.
Our deep knowledge spans across a full spectrum of investment strategies that include green field development, opportunistic acquisitions, and repositioning plays. We custom tailor every investment to deliver superior ROI's for our retailers and members.
​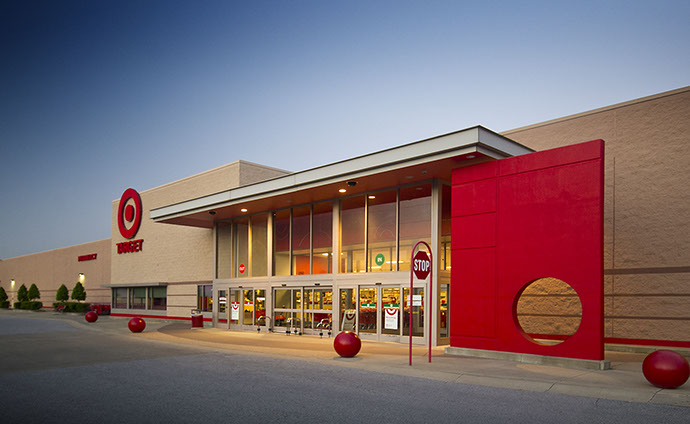 Our management team has a long history of experience, led by a senior executive team that has held key positions with several of the nation's top performing REIT's and private development firms. Our team has developed over 20 million square feet of assets worth $4 billion in Texas and the Southeast and Mid-Atlantic states.
Over the years, we have had the privilege of working with some of the most revered retailers in America. In fact, MRP's principals achieved a "Grand Slam" with Target as the only developer in Target's history to score Perfect Tens on four 500,000 SF developments – a feat no other firm has been able to repeat.
INVESTMENT THEMES
• Properly Positioned Assets With Unrealized Potential
• Underperforming Assets With Operational And Leasing Upside
• Investments Yielding A Current Return With A Profit Kicker Opportunity
OUR TEAM
With over 100 years of collective experience working in both the public and private real estate capital markets, the MRP management team stands ready to put their expertise to work to create custom-tailored solutions that benefit each partner, tenant and community.
​ In his over 24 years of retail acquisition and development experience, Bill has commanded full responsibility for developing 3.7 million square feet of mixed-use, open-air, grocery, big box and apartment assets. Previously serving as Executive Vice President of Colonial Properties Trust, a $6 billion publicly-traded REIT, he managed six regional offices and 168 employees. While at Colonial, Bill transformed the REIT's retail division from enclosed mall to a merchant build retail development platform. His developments have earned several awards for design and functionality from the Council of Shopping Centers, won numerous "Best of" Awards from the Birmingham Business Journal and been awarded The Grand Slam from Target Corporation for the perfect execution of four major shopping center deployments in Tennessee and Alabama. Bill is a graduate of Washington & Lee University and the University of Alabama Law School where he earned a Master of Laws in Taxation (L.L.M.). Throughout his 26 year tenure as Vice President of Retail at Colonial Properties Trust, Tim gained extensive experience in all aspects of shopping center development, corporate tenant relations and leasing in all formats including lifestyle centers, power centers and enclosed malls. He has negotiated leases generating total lease values in excess of $200 million since 2000 and was named Colonial Properties Trust Top Producer six times. He has a strong record of generating occupancy prior to openings including: leading the leasing team for Turkey Creek, a 650,000 square foot lifestyle development in Knoxville, TN that opened over 90% occupied; directing all leasing efforts for a 350,000 square foot power center in Birmingham, AL that opened 100% occupied; and directing all leasing efforts for a 415,000 square foot power center in Smyrna, TN that opened 99% occupied. As well, he has directed the development activity and expanded assets for Brookwood Village, a mixed-use development in Birmingham, AL, and an enclosed mall portfolio in Alabama, Georgia, South Carolina and Florida totaling over 8.5 million square feet. Tim received his Bachelor of Business Administration from Samford University. Amy's career also shares a common connection to Colonial Properties Trust. Having climbed from the accounting ranks to property management, Amy managed a portfolio of commercial assets in primary and secondary markets, spanning almost 3,000,000 SF. She also managed the REITs joint venture and third-party managed relationships with various Wall-Street sponsored firms including DRA Advisors and Och-Ziff. During Amy's last few years at Colonial, she was highly involved in the due diligence and disposition of multiple commercial properties before the merger between Colonial Properties Trust and Mid-America Apartments. William Leitner III Managing Partner – Merchants Retail Partners Timothy C. Gully Leasing Amy Garrett Finance
SERVING THE COMMUNITY IS MORE THAN OUR JOB.
IT'S OUR HONOR.
At MRP, we believe in supporting the communities that support us so passionately. We call it the MRP Purpose and it is our promise to help promote prosperity and enhance lifestyles throughout the communities in which we reside. We don't do it to promote ourselves. We do it to promote prosperity.
​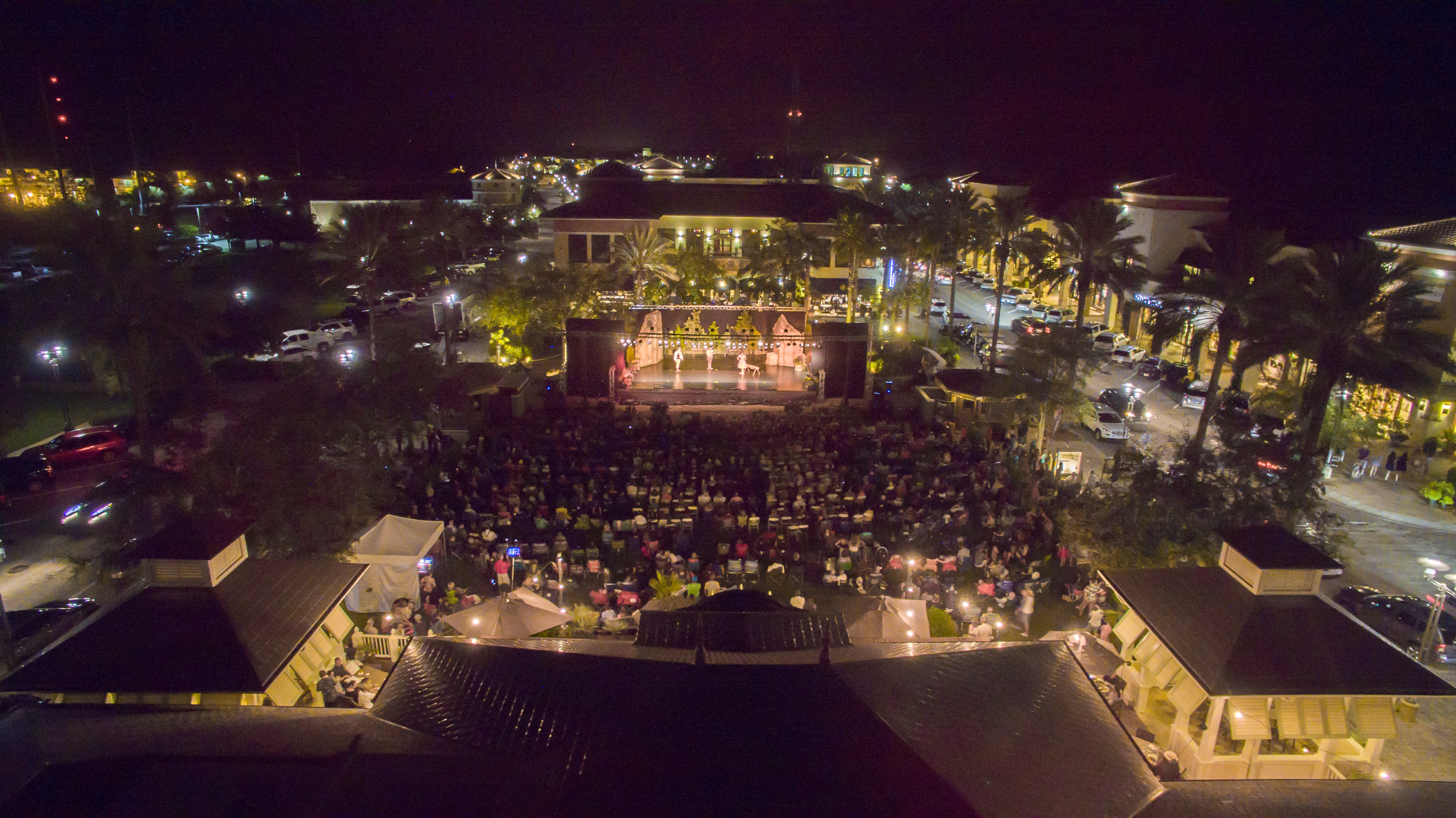 Since 2009, MRP has contributed and/or raised $3,400,000 for charitable organizations.
PERSONAL PURPOSE
Secondly, and more personal to our staff, is our dedication to mentoring highly-motivated young men and women through purpose-finding and aptitude assessment. We meet with these students, be it one-on-one or as a team, to help and identify the unique gifts each and every individual can manifest in their daily lives. We utilize our vast professional network to make introductions to other mentors in various industries to further enhance personal growth. When the need extends beyond our capabilities, we work closely with Launchgrad, LLC in Atlanta, Georgia, a firm specializing in this area that has demonstrated time and time again how their personal touch and dedication takes these motivated students to new heights. For more information, please contact us at MRPurpose@MerchantsRetail.com.
​ORGANIZATIONS WE SUPPORT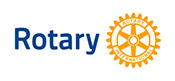 The Rotary Club is dedicated to bringing together businesses and professional leaders in order to provide humanitarian services, encourage high ethical standards in all vocations and help build goodwill and peace in the community, and the world.LEARN MORE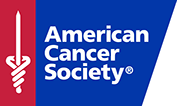 The largest voluntary health organization in the United States.LEARN MORE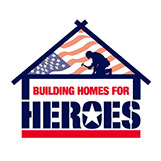 Since 2006, Homes for Heroes has been building and modifying homes for veterans injured in the wars in Iraq and Afghanistan completely mortgage-free.LEARN MORE

Habitat for Humanity's vision is a world where everyone has a decent place to live. Their mission is to put God's love into action by bringing people together to build homes, communities and hope.LEARN MORE

Founded in 2005, Destin Charity Wine Auction Foundation (DCWAF) connects wine enthusiasts to world-class wine and culinary events to raise money to benefit children in Northwest Florida. So far, over $8 million has been earned for children's charities.LEARN MORE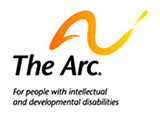 The largest national community-based organization advocating for and serving people with intellectual and developmental disabilities and their families.LEARN MORE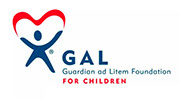 The Florida Guardian ad Litem Program provides a powerful and effective voice on behalf of Florida's abused, abandoned and neglected children.LEARN MORE

H.E.A.R.T. is a non-profit organization dedicated to caring for homeless pets through helping with adoptions from shelters, building community awareness and even fostering and caring for companion animals until loving homes can be found.LEARN MORE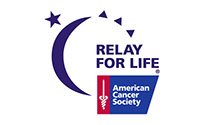 Relay for Life is an organized, overnight community fundraising walk to raise money and awareness to fight cancer.LEARN MORE

Smile-A-Mile's mission is to provide hope, healing of the spirit and love for the whole family during the childhood cancer journey. Through year-round meaningful and educational programming, Smile-A-Mile helps those in Alabama who are affected by childhood cancer thrive during treatment and the years beyond.LEARN MORE